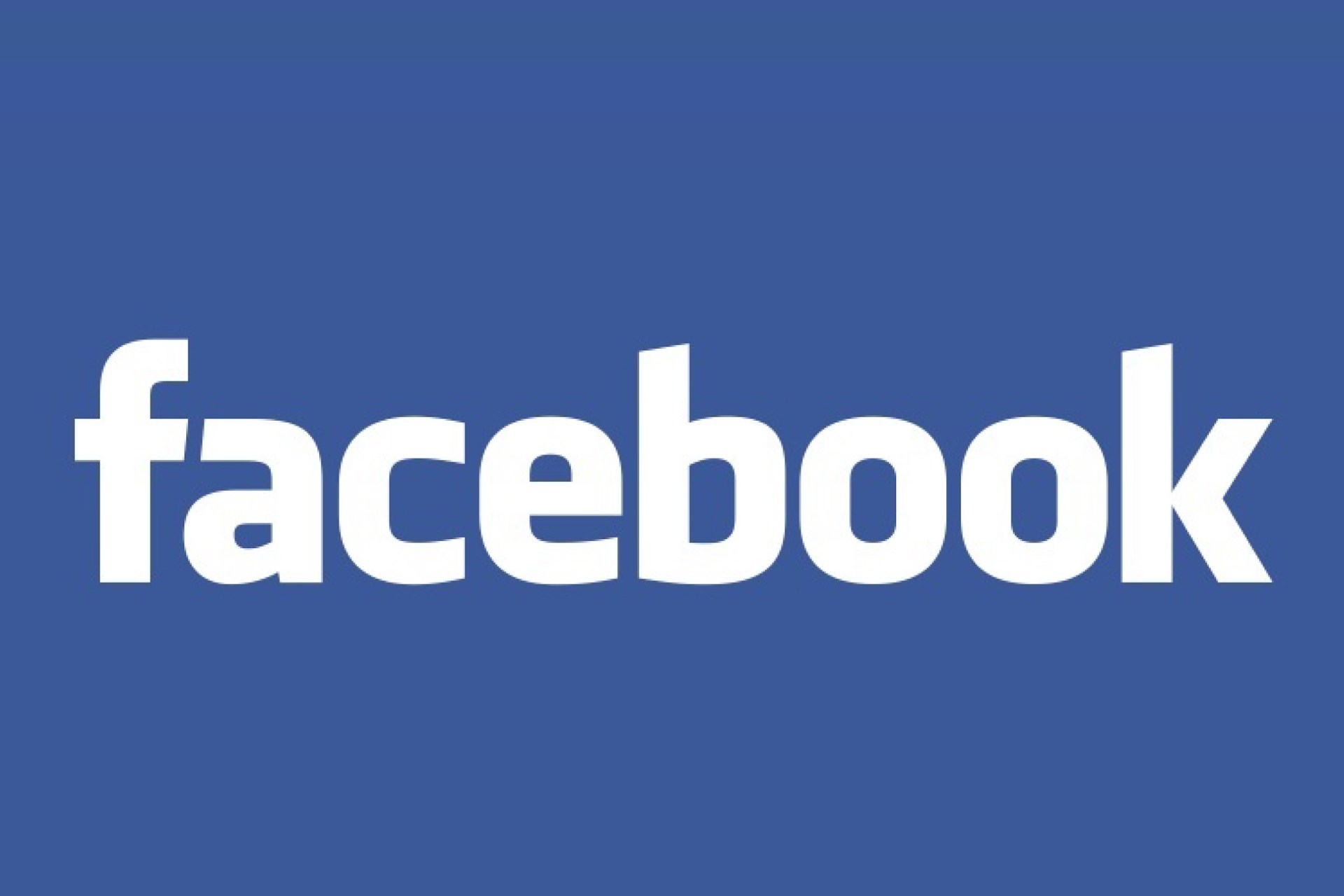 Facebook
A Poem about Facebook by Fledermaus
Facebook is neither a book nor a face
Facebook is type of a disease
A plague of sorts, and a disgrace
A vast cesspool of filth and sleaze
Facebook is a defeat of human spirit
Facebook deprives you of your face
Of soul, of dignity, of feelings
It is a curse upon the human race
Facebook is a misinformation pool
Where the Deep State's evil censors dwell
Facebook is the refuge of a fool
With intelligence of a dead sperm cell
Facebook is run by the Satanic tribe
Its denizens are also a mad crowd
And it's not easy to describe
Its harm (besides it's not allowed)
Protect yourself and save your kids
And stay away from Facebook
Don't pay for Evil's nasty deeds
Don't be a victim on the hook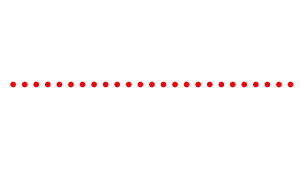 More Poetry? Poetry Monster, your source for poems and a community of poets and those who appreciate poetry.
Also some earlier posts, like
I have outlived my own desires
---
The Poetic Sense
Poetic sense of this all that it may not make much sense poetically though it is still something one can ponder upon, and not necessarily for hours and end. I've decided for myself that the evil F*book is a great source of distraction and I can live without it. I am puzzled by why some people can't.
The Second Problem
The second problem with it is that the biowaste that owns and runs it, literally, is of a so evil and low kind, that I can't think of another instance in history, except perhaps for the Bolshevist rule in Russia where so few controlled so many. And by the way the same people who run the F*book were behind the Bolshevik "movement", in fact were the Bolsheviks.
The third and the scariest part about it
why the F*book has to be ditched is its shameless usurpation of power that in the past was the domain of the most oppressive governments. Since F*book represents a symbiosis of hidden government power and of forces even more sinister than that, in is, in reality, a quintessence of evil.
So stay away for your own good. Don't fall into the trap.